Who Is Attorney Abner Pinedo?
Attorney Abner Pinedo was born in Lima, Peru and immigrated to the United States with his family in the early 90s. Mr. Pinedo is licensed to practice law in the state of California, where he has been a member of the bar since December 2016. Mr. Pinedo holds both a Juris Doctorate degree from Suffolk University's School of Law and is a member of the American Immigration Lawyers Association (AILA). As an undergraduate at the University of California, Irvine, he earned two Bachelor of Science degrees, majoring in Economics and Anthropology. Over the years, Mr. Pinedo has helped hundreds of individuals obtain family-based visas, green cards, waivers, VAWAs, U visas and citizenship. He has represented clients before the United States Citizenship and Immigration Services, Immigration and Customs Enforcement, Immigration Court, and the Board of Immigration Appeals.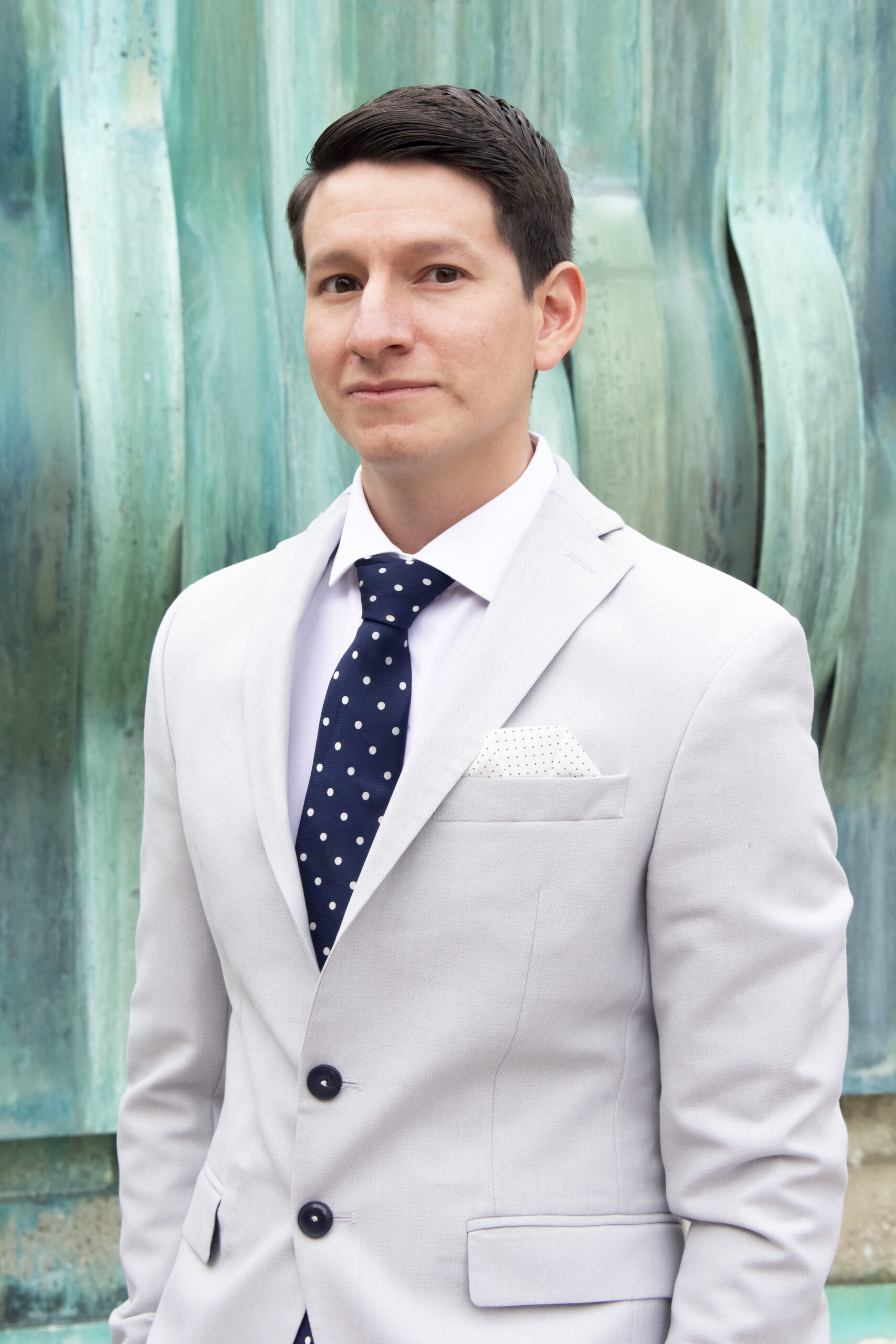 Adjustment of Status (Green Card in U.S.A.)

Consulate Process (Green Card Outside U.S.A.)


Victim Of A Crime (U-Visa) & VAWA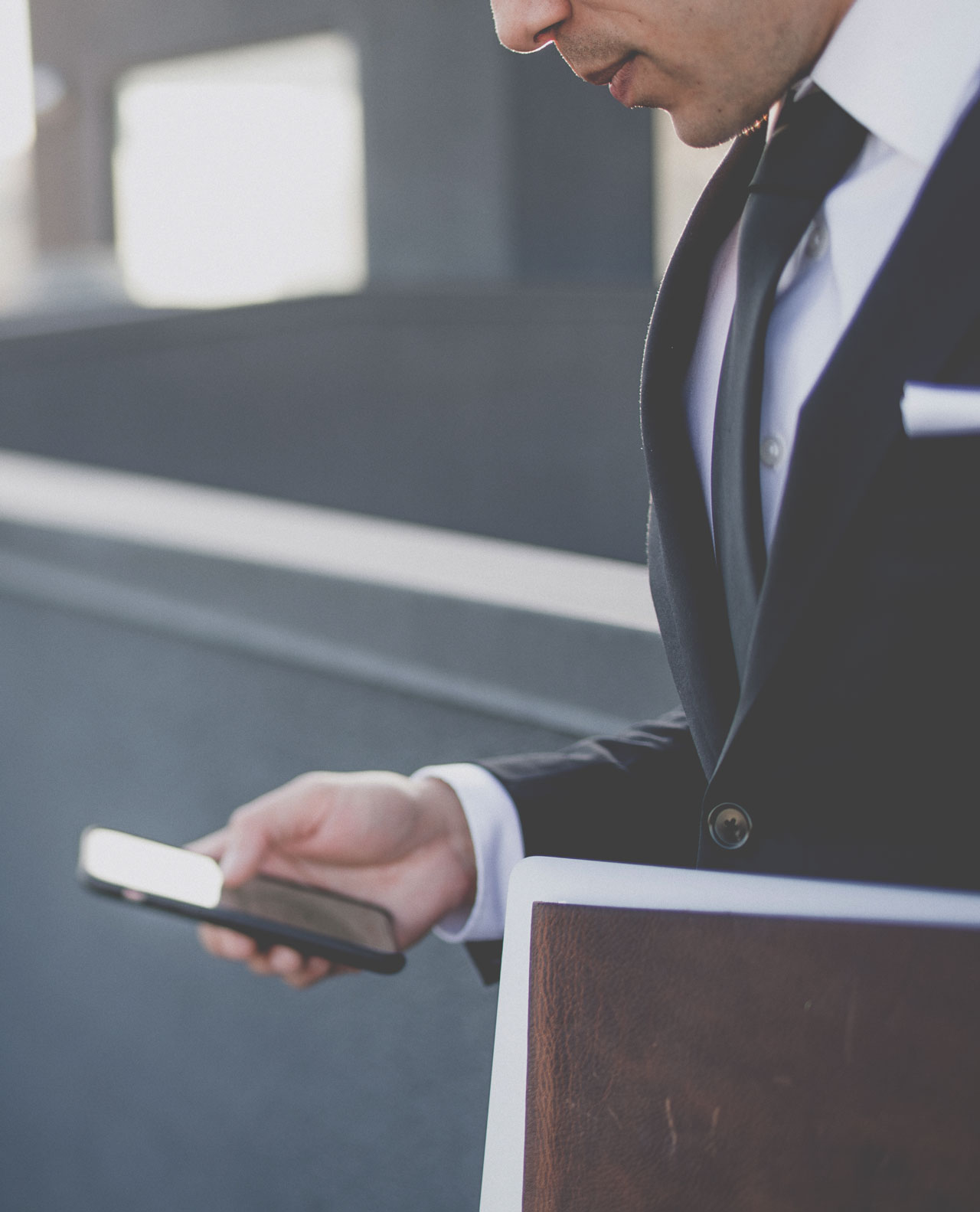 1. Free Consultation
Attorney Abner Pinedo offers a FREE initial consultation to discuss the options and process of filing your immigration petition. He is willing to explain your situation patiently, no rush consultation. We can conduct the FREE CONSULTATION in-office, by phone, WhatsApp or Skype!
2. One-On-One Attention
Attorney Abner Pinedo personally handles and reviews your immigration case and does not hand your case off to a junior attorney like most of our competitors.
3. Fluent in Spanish and Flexible Payment Plans
Attorney Abner Pinedo immigrated to the United States and underwent the immigration process himself. We offer flexible payment plans and excellent customer service.
Excellent Track Record
Attorney Pinedo has had the privilege of helping and attending hundreds of USCIS, ICE, and Court hearings. Let us help you in your time of need. 
Honest Communication
We will tell you the truth about your case and present all viable options for you to make the most informed decision.
Committed to Excellence
We will provide unparalleled customer service. You will have direct access to our attorneys via email, text, or in-person.